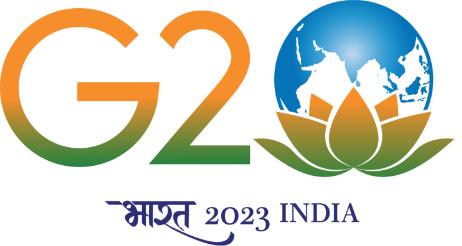 Welcome to the Department of Punjabi, University of Delhi
The Department of Punjabi University of Delhi is an internationally recognised centre of excellence for teaching and research in various fields of language, literature, culture and various school of thoughts. Department has always been inclined to undertake new developments in the field of Literature, Media, Diasporic literature, Translation, Multiculturalism, Culture, Globalization and explore new dimensions in changing era to meet the current challenges. Department is eagerly looking forward to start new courses in the areas of Translation Studies, Media Studies and Computational Linguistics.
Department of Punjabi, University of Delhi came into existence in 1985. Department of Punjabi offers Ph.D. and M.Phil in Punjabi at Research Level, M.A. in Punjabi at Post Graduate (PG) Level, and Diploma and Certificate in Punjabi.
Undergraduate programmes - B.A. (H) in Punjabi, B.A (P) in Punjabi are offered by the University of Delhi through its constituent colleges.